FULL BLADE
Shaver with serrated inner blade and smooth outer blade.
The perfect balance of precision and power.
MASTER BLADE
Shaver with dual serrated blade.
The angle design of its teeth allows for effective and aggressive resection.
TOTAL BLADE
Shaver with dual smooth blade.
Your best choice for maximum cut precision.
CYLBURR
Oval burr for fast bone and cartilage resection.
Designed to provide a large contact surface.
BALLBURR
Spherical burr for accurate bone resection.
The best for the hardest-to-access areas.
FlatGrid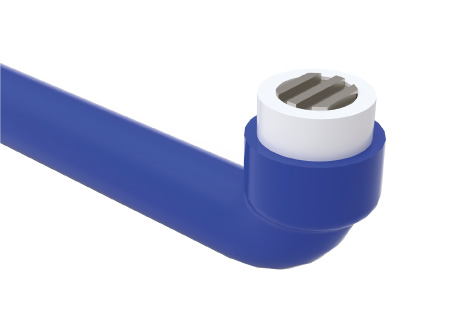 Grid tip for fast and aggressive functions.
InCurved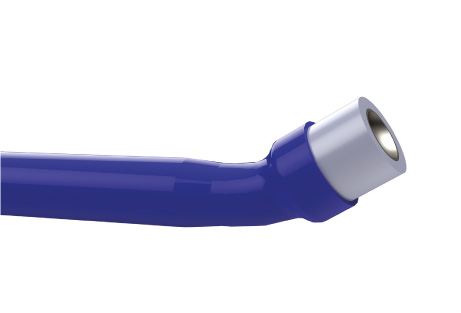 Concave tip for soft ablation in highly vascularized tissue.
ProCurved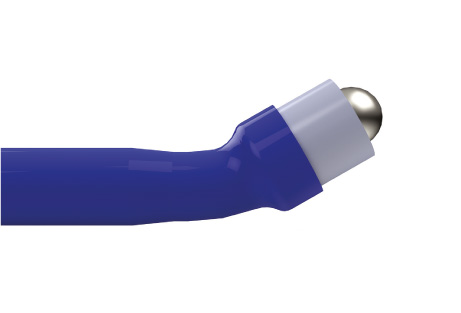 Convex tip for fast, effective ablation.